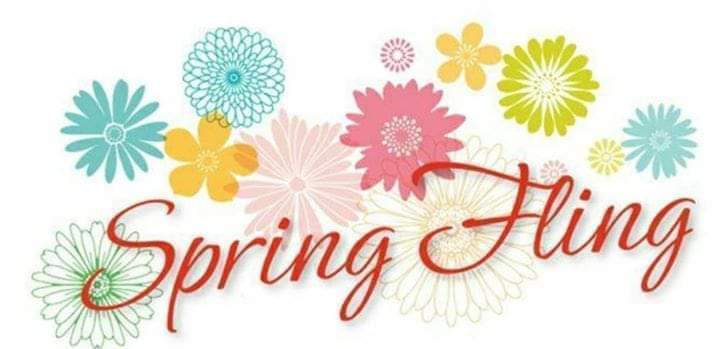 We will have our annual Spring Fling this year! The Bunny will be here for pictures.  We will have a few rides and a traveling bubble show and magician. Kona Ice will be here! Captain Pell's Food Truck will be at the Clubhouse throughout the day taking orders.
Resident Only Event
Please see signup for more info. You must signup to attend this event.  https://m.signupgenius.com
We will be social distancing for this event. Registration is required to attend. Please come to the registration table at the Clubhouse entrance when you arrive for your wristband.
Residents are invited to sign up and come to the Clubhouse during their appointment time. Residents are asked to only come during their time slot to avoid large crowds at the Clubhouse. Resident must leave when their time slot expires regardless of finishing all activities. WHEN SIGNING UP, PLEASE REGISTER THE AMOUNT OF PEOPLE IN YOUR FAMILY IN THE QUANTITY SECTION. Time slots of 30 mins are available between 11am and 1:30am. The final 30 minutes of the event are reserved for volunteers and their families.
Time and slots are limited. We will not be able to accommodate anyone who comes late or without an appointment.
Bathrooms in the Clubhouse are still closed.
Please bring your own camera and designated photographer for bunny pictures!
This event is for Kirkpatrick Farms residents only. If you are not a Kirkpatrick Farms resident, your registration will be removed without notice. You will need to present your community keyfob to obtain your wristbands.
All Kirkpatrick Farms sponsored events support all current social distancing guidelines and participation is at your own risk.
Thank you!